Slider Giving up addiction
De-addiction is hard. Thoda Koshish karo. We're here to help.
Slider Unchain the curse of addiction
Unchain the curse of addiction.
Break on through to freedom with our help.

Slider Road to recovery
We'll be there with you all the way on your ...
Road To Recovery
Koshish De-addiction Centre
(Tripathi Foundation Trust)
Plot No-317/4427 Sub-2 Kalarahnga, Patia
Nandan Vihar, Patia
Bhubaneshwar – 751024
(Near MS Residency)
Welcome to Koshish De-addiction Centre
Koshish De-addiction Centre (Tripathi Foundation Trust) is located at Patia, in Bhubaneswar, Odisha and is the newest alcohol rehab, drug rehabilitation centre with a unique environment which symbolises the right faith, right intentions and the principles of recovery as embodied in the 12 Steps Program of AA. We just don't preach, but practice and adhere diligently to the principles of 12 Steps Program; we believe in counselling and not violence as the way to rehabilitation and recovery. Koshish De addiction Centre in Bhubaneswar also treats people with mental disorders with proper medication, care and counselling.
Koshish is a drug and alcohol rehabilitation centre in Bhubaneswar, India. Our rehab centre provides detoxification, counseling, and rehabilitation services to people addicted to drugs and alcohol. We also offer vocational training and job placement assistance to help people get back on their feet. Koshish alcohol rehab centre in Bhubaneswar is a leading rehabilitation centre that offers treatment for alcohol addiction. The centre has a team of experienced and qualified professionals who offer comprehensive treatment for alcoholism.
Alcohol Addiction Treatment
Koshish De-addiction Centre is a leading Alcohol Rehabilitation Centre located in BHUBANESWAR, Odisha, which provides cost-efficient short-term and long-term residential treatment programmes for alcohol addictions.
Drug Addiction Treatment​
The Koshish De-addiction Centreis one of the top drug rehabilitation centers near Bhubaneswar, odisha that treats alcohol addiction, drug addiction, and substance abuse.
Detoxification Treatment​​
It is a process in which toxic substances are removed from the body physiologically or medically by the liver. In order to make a fresh start, detoxification helps you eliminate harmful drugs while managing withdrawal symptoms.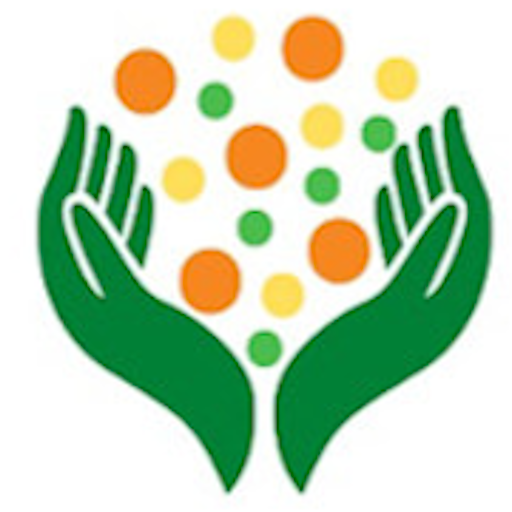 Why KOSHISH Rehabilitation Centre?
Spacious & suitable treatment facilities for residential rehabilitation
Program includes yoga & meditation, personal & family counselling and medical care & treatment
We follow the 12 steps program
The process of rehab takes a lot of hard work, focus, and energy. That's why at Koshish De-addiction Centre, Bhubaneswar, we make sure you are comfortable and relaxed at all times. After all, your recovery depends on it.
Check out our accommodation, amenities, and facilities below:
SIGNS OF DRUG AND ALCOHOL ABUSE
No self-care
Weight changes
Poor hygiene
Increased injuries
Drinking and consuming drugs in larger amounts
Walking away from work
Falling out of responsibilities
Worsening anxiety
Mood swings
Issue with concentration
Increased aggression
Hallucinations on heavy drinking
Spending less time with the people he/she loves
Conflicts with friends and family
Not following any made-up plans
Lying about random things
Decreased performance
Changing social groups
At Koshish De-addiction Center in Bhubaneswar, Odisha, the 12 Steps Program of AA is followed and practiced very diligently. The 12 Steps Programs are international mutual aid programs that support recovery from substance abuse, behavioral abuse, and compulsive behavior.
Yoga and meditation have been practiced in India for ages and are now internationally recognised. Here at Koshish De-addiction Centre, Bhubaneswar, Odisha we place great emphasis on both yoga and meditation and require all in-house patients to practice them every morning for one hour, 6 days a week.
Therapeutic alliance is the trust that patients have in their counsellors, which enables them to be open and work productively while tackling their issues. This strong bond guarantees that patients place confidence in their counsellors and understand that their well-being is paramount.
FREQUENTLY ASKED QUESTIONS? (FAQ'S)
Watch Koshish De-addiction Centre Gallery
Get In Touch with Koshish De-addiction Centre
Plot No-317/4427 Sub-2 Kalarahnga Patia,
Nandan Vihar, Patia,  Bhubaneswar – 751024, Odisha
(Near MS Residency)